AQUADOG
THE BRAINCHILD OF ADAM MANOUCHERI
The project from multi-instrumentalist Adam Manoucheri, a culmination of his rock influences and songwriting.
The Self-Titled Debut Album
More than meets the eye - or ear!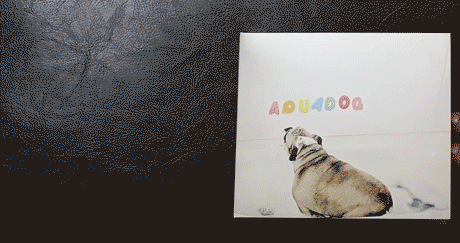 The AquaDog album contains a wealth of amazing rock songs and sounds, but the actual CD package is a visual experience all on its own!
Its elaborate JakeBox packaging is sure to be a conversation piece in your music collection - as the compact disc format wanes in popularity, we wanted to make the packaging a unique and extraordinary experience!
Purchase your copy HERE at our store--and maybe buy some popcorn too while you're there!!
The album is also available on all common download/streaming platforms, including Apple Music, Amazon Music, Spotify, Pandora and more!